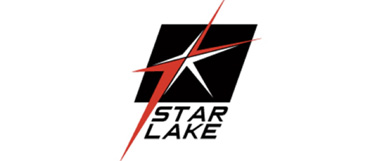 7starlake's capability
7starlake's modular mission computer has mechanical feature for mounting in horizontal orientation, offering open architecture to maximize use of interoperability.
The most demanding of all rugged development systems are military solutions as they are multidisciplinary tasks, demanding both experience and specialist skills.
Rugged military solutions are usually developed with certification in mind . High performance embedded computing (HPEC) is transforming the military embedded computing landscape with sophisticated, powerful answers to the most demanding requirements. 7Starlake HPEC solutions are among the broadest in the industry.