Services – what do we offer
Distribution
With the customers requirements in mind, DiBis is specialized in the distribution from mostly South-East Asia to Europe and other locations in the world. We believe that distribution is the total service from door to door while finding the most reliable and cheapest way to ship. All of our shipments are processed by logistic partners and carry insurance.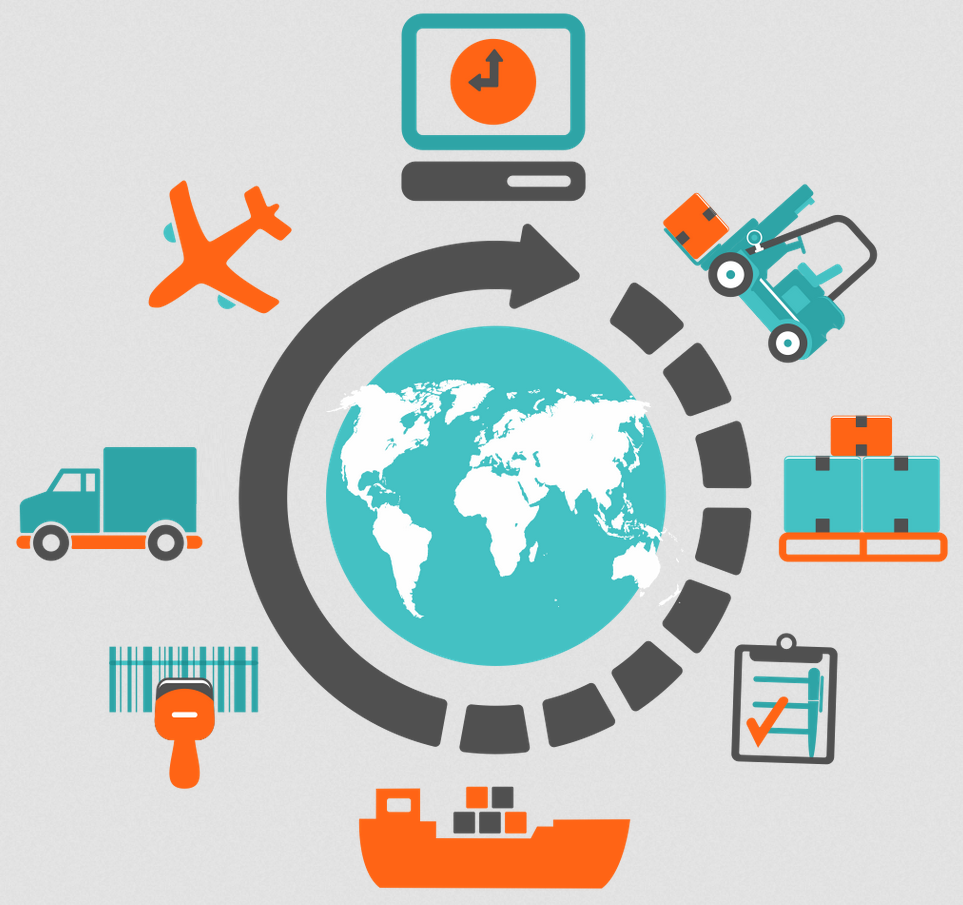 Logistic services
These services involve shipping from supplier to customer without the goods passing one of our own offices. Our Chinese logistics partner is well equipped and instructed how to check and process (in)direct shipments. Our offices supply the documents and sets up the checking instructions.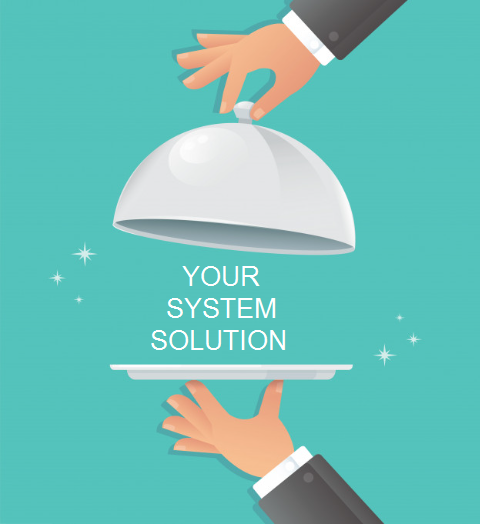 Customization
When COTS (commercial off-the-shelf) do not meet the requirements, we will assist customers and suppliers on how to adjust the standard product or even be the main aid in the development of a totally new product from scratch. During the course of time we have gathered a lot of experience giving you the advantage of quick turn-around times on the development including drawings for review, samples for testing and quality assurance when the product reaches mass production.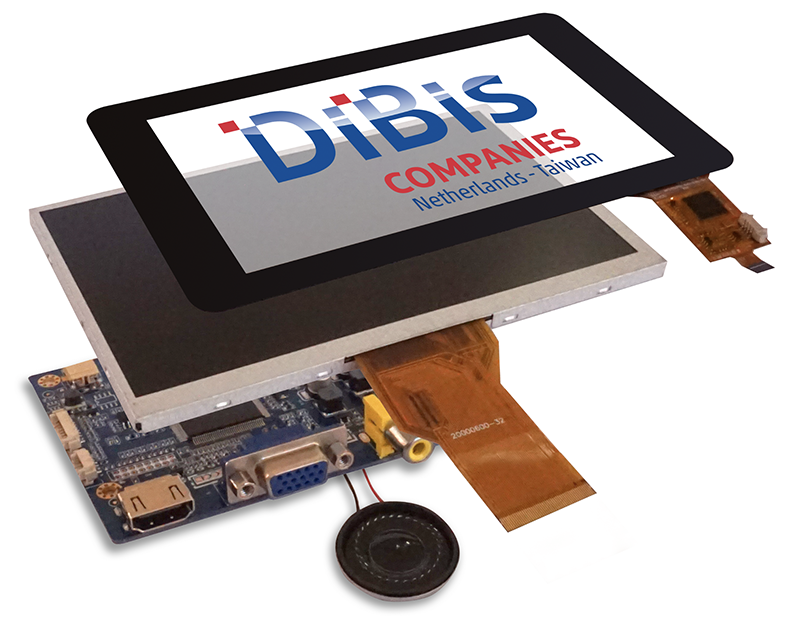 Total solutions
Companies benefit by limitation of suppliers. It is easer to manage, saves time and effort. In the case DiBis is selected to arrange the process of sub-assembly, it will allow us to combine the key components and add the supporting components such as metal frame, cables, memory, touch / interface integration, housing, system assembly etc. We even have the ability to support custom packaging materials with branding.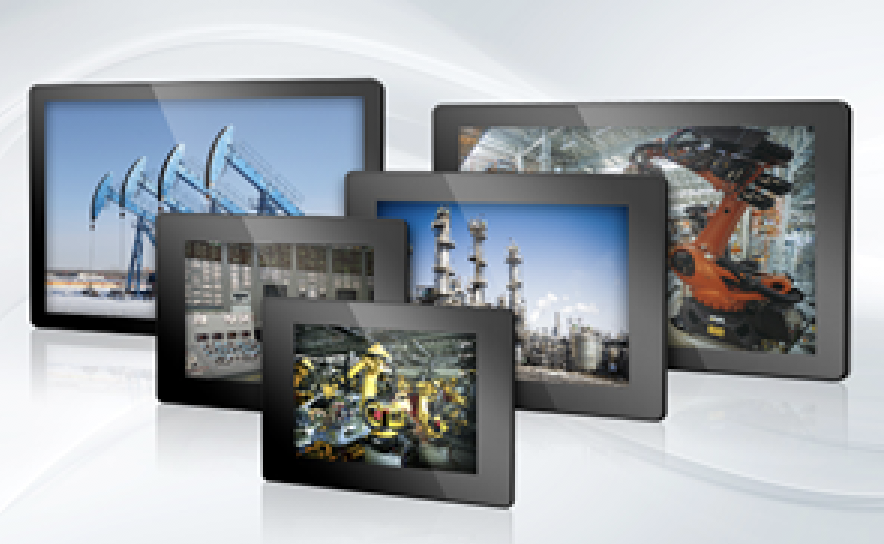 Sample and Demo

With all of our experience and customer references, we gathered a nice collection of sample and demo units. This ranges from LED through complete display/touch/ interface kits. Also we support our customers with single unit orders for design-in purposes. In exceptional cases DiBis may even buy the prototype and let the customer test free of charge. Contact us for more detailed information.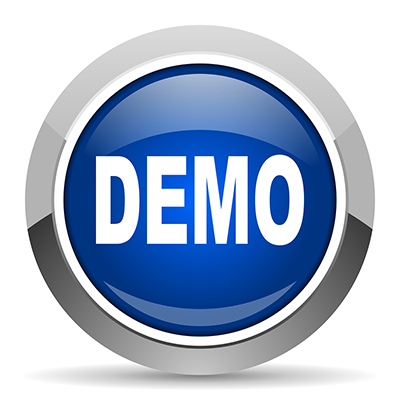 News and updates

News gathering has almost become a full time job. What to read and wat to ignore. We believe that we have something interesting to share regularly. Is this also for you? Only you can decided on this. We invite you to check out our home page, news page, but most of all our LinkedIn page for low effort / high gain intel.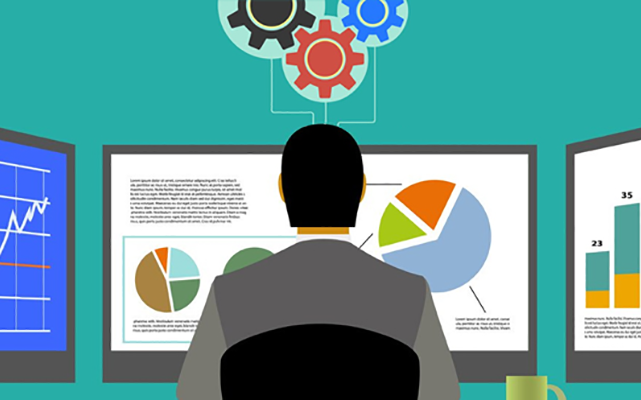 Repair

Although we always do our utmost to achieve a zero-failure rate, something may always happen. This will not be limited to DOA or regular product failure. We also service products (within reason) that have suffered damage during on-site handling, faulty connection during assembly or just bad luck. Check out our RMA page for specifics, procedures and cost.