DiBis Distribution B.V. – Advanced Worldwide Distribution
We chose the new name DiBis Distribution to emphasize that our customer base is expanding to countries surrounding the traditional Benelux market. Over time we have developed relationships with customers in e.g. Germany, Czech Republic, Slovakia and Romania.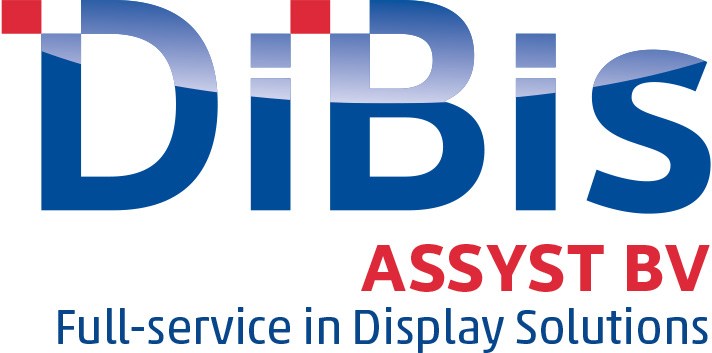 DiBis Assyst B.V. – Full-service in Display Solutions
Also from Lelystad, The Netherlands we help customers to arrange so-called "sub-assemblies". Although we assist from our Lelystad office, the assembly is physically done at partners in The Netherlands, Taiwan or China.
This subsidiary is DiBis Distribution's service, repair and warranty center. Repairs ect. will be handled directly and only via this company.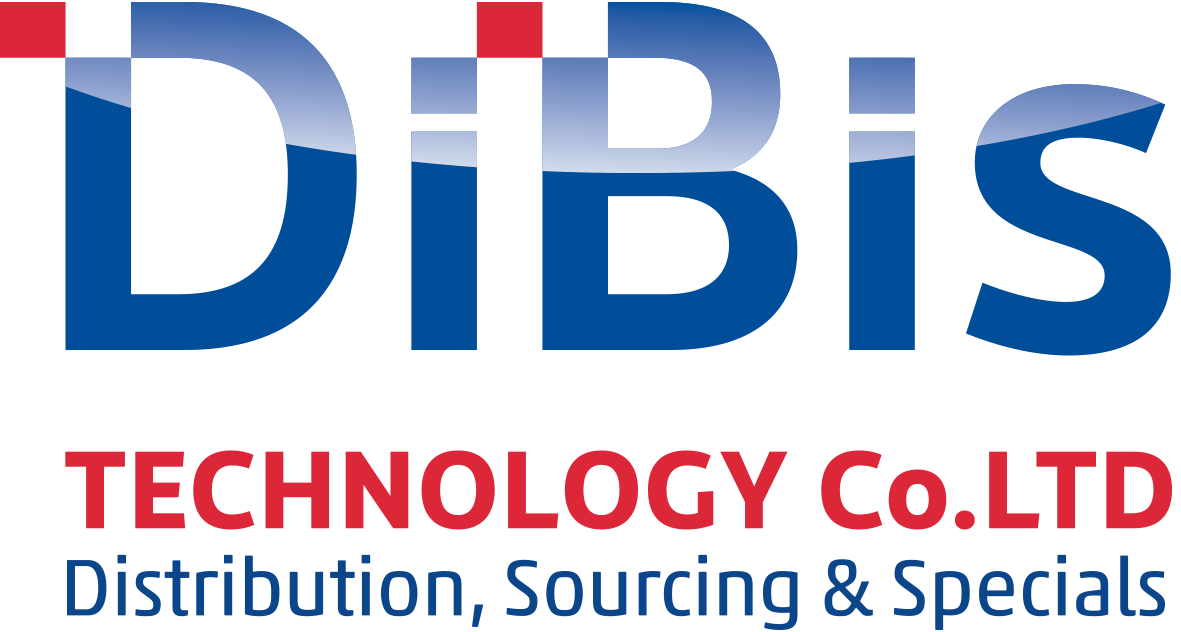 DiBis Technology Co. Ltd – Distribution, Sourcing & Specials
In Taipei, Taiwan we support the projects which require local presence, lower cost assembly and where we can avoid unnecessary transportation of goods.
DiBis Logistics Center – Distribution Service Location
This is not an official DiBis company, but a strong partnership with a multi-logistic service company specialized in airfreight and sea freight as well as the ability to support local shipments from Chinese to Chinese companies.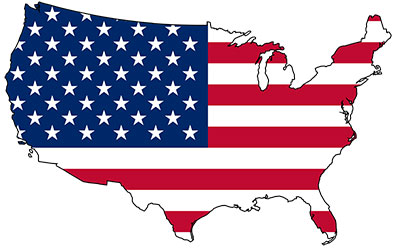 In the USA we don't have subsidiary in the true sense of the term, nevertheless around 2012 we have set up a cooperation with a Californian based company that helps out combining shipments from US companies and takes care of the more urgent communication matters. We also benefit from getting a price break based upon local US presence.