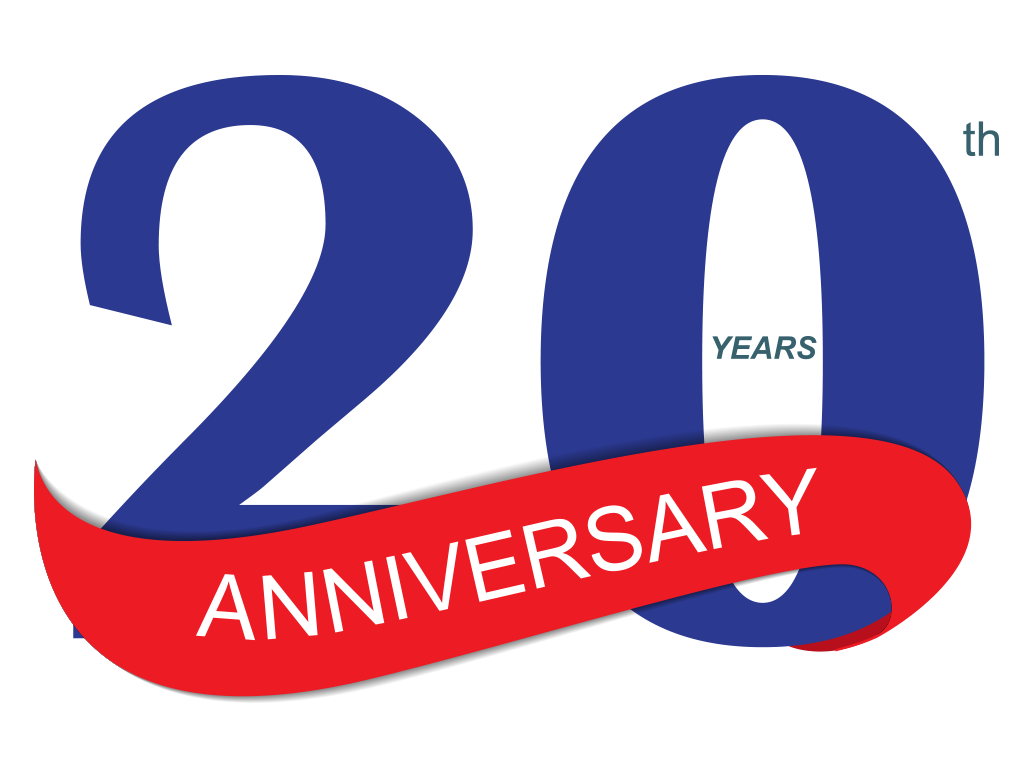 We are delighted that we have reached a new milestone, our 20th anniversary.
A great thanks to our customers and suppliers that supported us over this period and being part of the successes we have achieved.
We look forward to continue our valued relationship and create more success stories!
Dear visitor, welcome to the DiBis website!
Where there are problems, there are opportunities
In the past few years we have been confronted with crisis after crisis, following each other more rapidly than ever before.
About 2 years ago the world entered the COVID-19 pandemic followed by severe component shortages. The continuous battle against climate change leading to the energy transition era. The conflict in Ukraine with the increase of a.o. energy cost and the tensions in the Taiwan strait.
And recently the rise of the USD vs EUR, increasing price levels in almost any branch.
It is a clear indication that times are changing and we need to change. The care for the world is a responsibility is what we all share together, no exceptions.
However, where there are problems there and opportunities! At DiBis we are on top of things by following new developments in the industrial electronics market, keeping an open communication with customers and suppliers and visit customers and suppliers in person to envision the whole picture.
Our regular scenario-thinking sessions prepare us for most-likely and worst-case scenarios, preparing short term and medium term solutions.
If you are looking for a sparring partner to counter the current challenges, feel free to contact our sales team.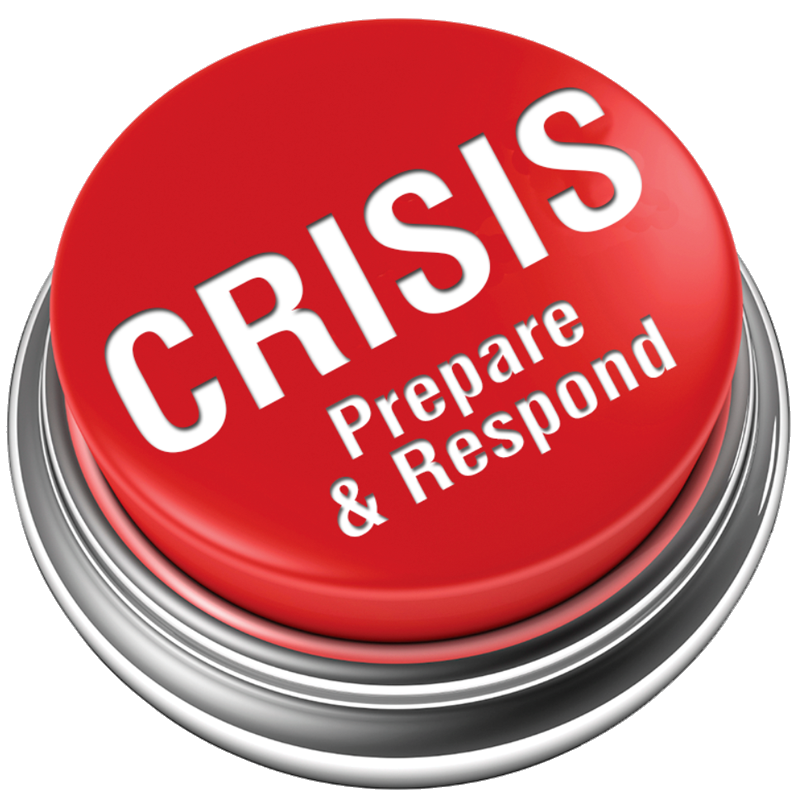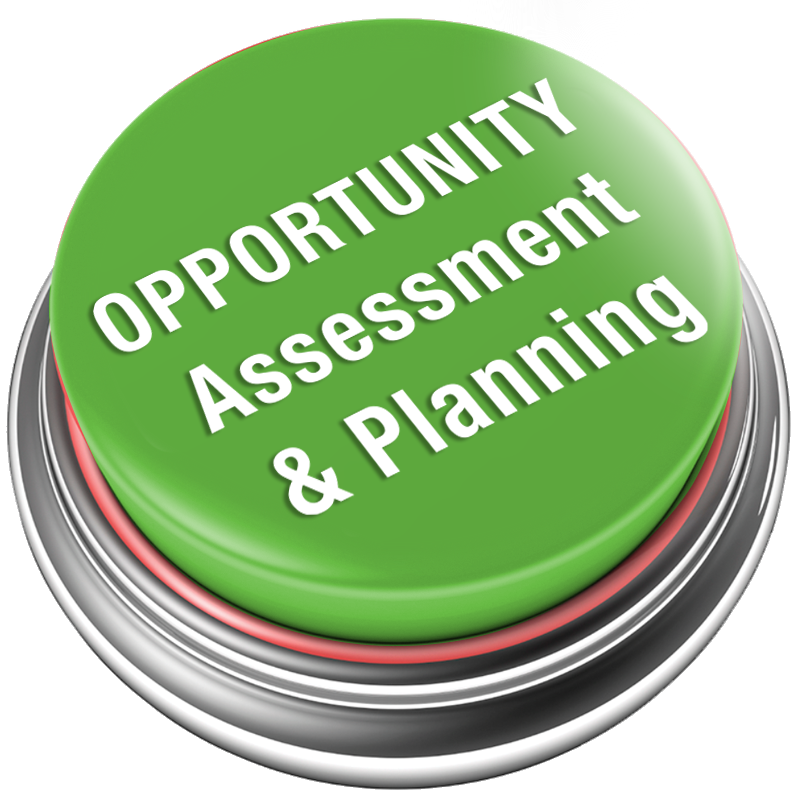 DiBis Companies
The DiBis companies are always looking for opportunities to materialize our added value. As a result we created our own brand DISvue® and we selected a number of products that are very easy to integrate into a customer system. The term we founded for this is Connect & Create®.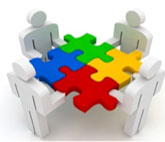 DiBis is a specialized distributor of flat panel displays and additives, aiming to serve the industry and related markets. Activities from The Netherlands have a primary focus on the Benelux / EU market whereas DiBis Technology in Taiwan provides sourcing and sub-assembly solutions for customers around the world.
To achieve true customer satisfaction, we found a unique combination of competitive pricing, quality, customer specific solutions and personal attention. Our shipping methods range from door-to-door delivery, delivery to final customers or in exclusive deals direct shipments from factory to customer without goods having to pass our warehouse.

Well know for its reliability, easy integration and interfacing, available as lamp, display and backlight.

OLED LCD TFT
Devided in 3 major groups: OLED, LCD and TFT. Depending on the requirements we will advise on the (dis-)advantages per technology.

Without a driving board or host, a display can't do much. Therefore we offer separate and integrated signal conversion boards. But also display / touch combinations are considered by us a "kit".

The market is mostly divided by resistive and projected capacitive touch. PCAP touch technology developments are rapidly catching up with the advantages of the original resistive touch.

Starting at SOC / ARM based solutions to high end military grade boards, all aimed to be available for longevity, full functionality and customization.

Everything needs power. The main supplier of choice are committed to high efficiency (according to the highest 80+ standards). And for sustainability power Solar panel solutions are available too.

Industrial PC systems and the "All-in-One" solutions called Panel PCs come in many variants and sizes. For almost all applications we can offer either a standard or built to order system.

Special requirements for products in the electronics field can be supported on a case by case evaluation. With partners in NL / TW / CN it is possible to configure a sub-assembly to full assembly solutions for dedicated projects.

Special design solutions and media player configurations enable system integrators and project developers to obtain COTS systems that are attractively priced and reduce development time.
Approach
Who we are
Where we are located
What do we offer – Our services
We are the "Professionals behind the screens"! Our company is all about the human factor at the stakeholders. In our approach there is no "us" and "them" but we look forward to partner-up with the people involved.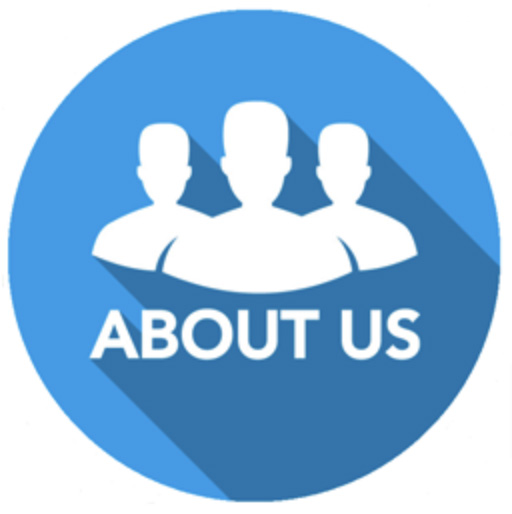 CASE STUDIES
Case Studies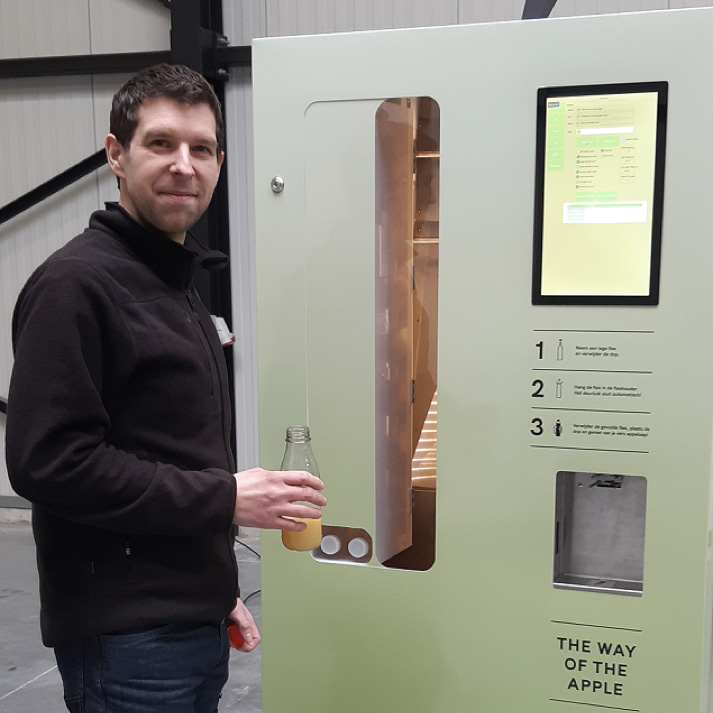 Embedded display / touch kit for apple juice vending machine
This start-up company came up with an ingenious way to serve fresh apple juice. Fresh apple juice is much more complicated to create via a vending machine than orange juice. The owner of the company combined his skills with his vision and reached out to DiBis via a mutual contact.
The 15.6 inch display / touch kit is directly connected to an industrial type embedded board with a multitude on I/O ports and recent fast and flexible ARM CPU. The entire kit is supplied incl. the matching cable set, VBIOS adjustment and increased memory. We are supporting the customer by assisting in implementing fine-tuning of improvements.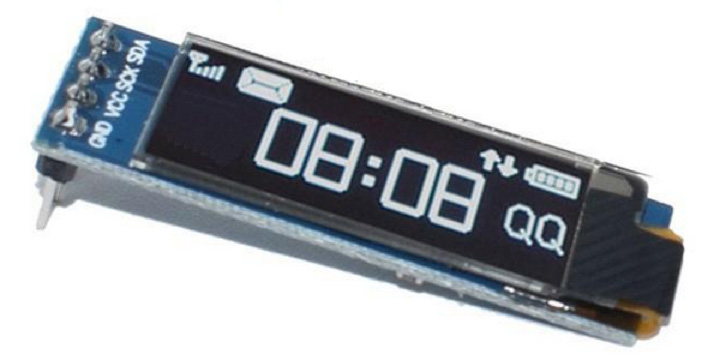 OLED COG display with PCB assembly
While being in contact with one of our loyal customers, we came across the development with a small size 0.96 inch OLED. It is for a sophisticated EV charging unit. The uniqueness of this product is that a COG OLED display is mounted on a PCB for easy integration and rugged connection.
During the development customer requested to have a more dark background by means of an additional polarizing film creating a better contrast and readability.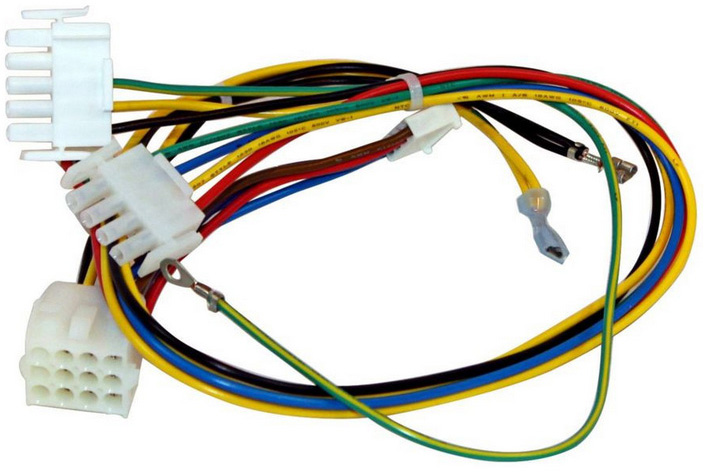 Custom cable kits for alarm systems
Another long term customer was faced with long lead times for connectors from their prior supplier, which would have led to major delay in their deliveries. To avoid loss of (potential) customers and orders, they requested DiBis to offer alternatives.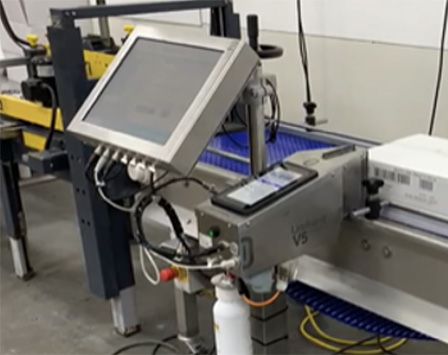 Full IP65 panel PC
By reference of one of our other customers we were introduced to a custom packing material printer company. They have customers in several areas of the world and in different branches.
This specific high-end fanless full IP65 stainless steel chassis PanelPC from our supplier Kingdy in Taiwan, we were able to make a fitting proposal for their application. The whole unit is IP65, including the connectors and backside.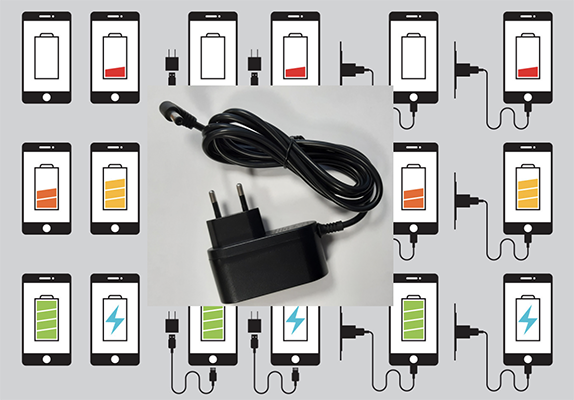 Power adapter with logo
The pre-production has been ordered recently. The customer initially thought of just a cable, but then swiftly made the decision to have the entire power adapter with custom cable developed in cooperation with us.
The cable has a specific length and the DC connector had specific requirements. Additionally the customer requested a logo (which we can't show on the website by customer's request). The housing ultimately wasn't really suitable for color printing, but we were able to negotiate a monochrome logo by laser printing.
This adapter will be ordered in higher volume from 2022.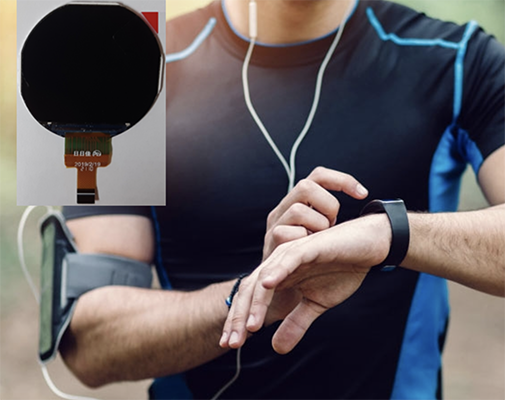 TFT display for wearable
Through a leading development agency and "incubator" we were introduced to this interesting start-up company. They have developed a wearable multi-functional alarm system for hikers.
The customer was looking for a trusted partner with lots of expertise in display solutions. The project was handled on and off by in total 3 different partners, where DiBis kept the lead for the sourcing and display specifications. End of 2021 the first series of the final product will be released and ramp up of quantities are scheduled in 2022.
Head Office
Kaapstanderweg 1F
8243 RB LELYSTAD
THE NETHERLANDS
Hours
M-F: 8:30 am – 5:00 pm
S-S: Closed