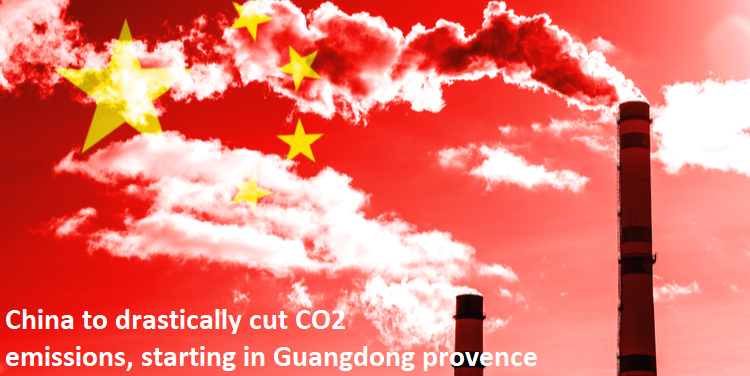 Factories in China are facing a new situation. A national wide power limitation policy is spreading in most provinces. The Chinese government has set a hard carbon emission target. This results in the near future several new uncertainties.
For the electronics industry (a.o. LCD / TFT factories) this will take effect in future months, causing more disruption of supply. We are warned for yet another increase in longer lead times, higher materials cost and higher price overall.
We advise our customers to order in time (e.g. a forecast of minimum 6 months) to avoid any potential delay. Factories work on a first come / first serve base. Contact the DiBis companies for further information and latest updates.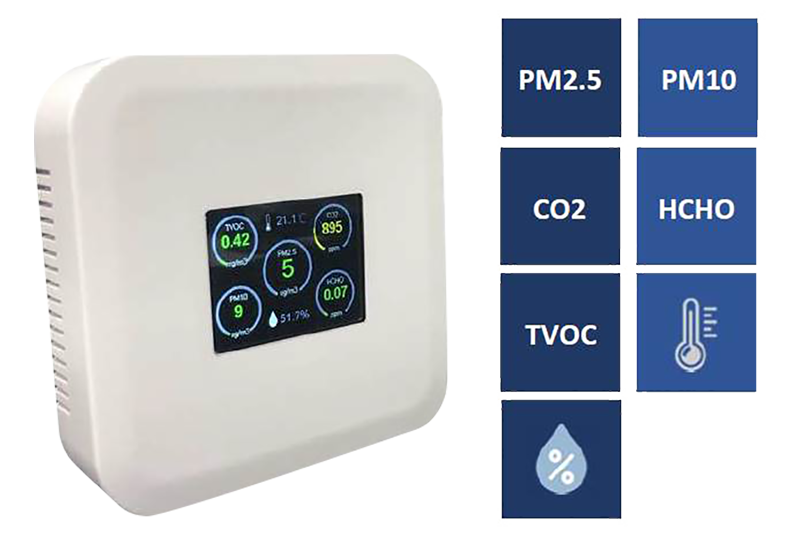 CSY-DAN71-R4
Features
Display shows all IAQ data in one
Colors change upon 3 different levels
(safe, warning, danger)
Supports RS485 MODBUS protocol
Supports on/off command for display
TVOC (total volatile organic compounds) and HCHO (formaldehyde) detection included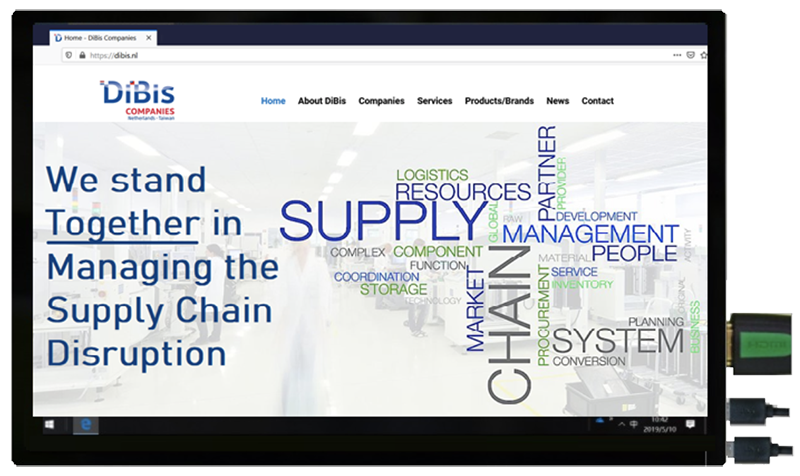 The current supply for raw materials and mostly IC chips is suffering from COVID-19 influences. We urge all our customers to stock-up to avoid production stop.
Regular updates are posted on our LinkedIn page and the website. You are welcome to contact our office.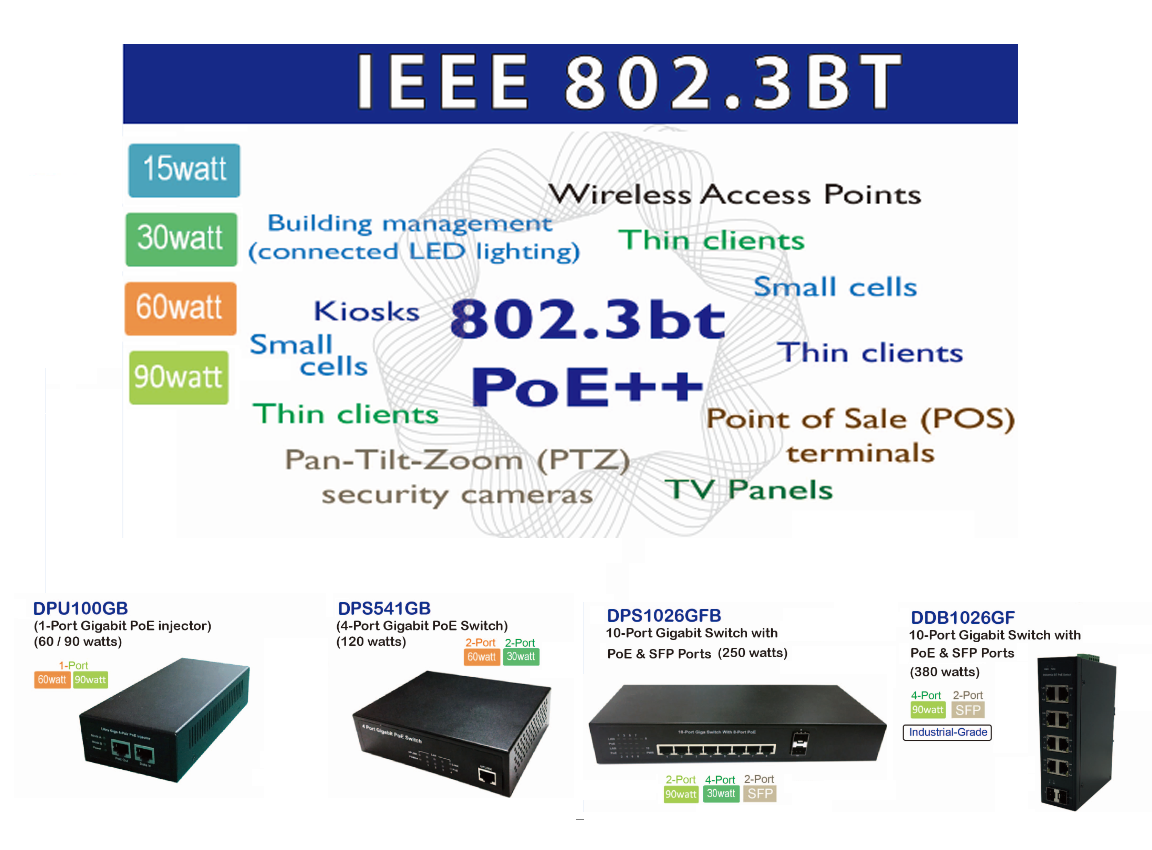 New @ DiBis: Full line-up of Broadband Networking Solutions with a strong focus on PoE solutions.
The Taiwanese supplier has shown it's added value in the product groups such as Modems, Gateways, Switches and PoE to USB Type C devices
The products are found in data/voice/video application requirements.
We also welcome to work with you on custom solutions.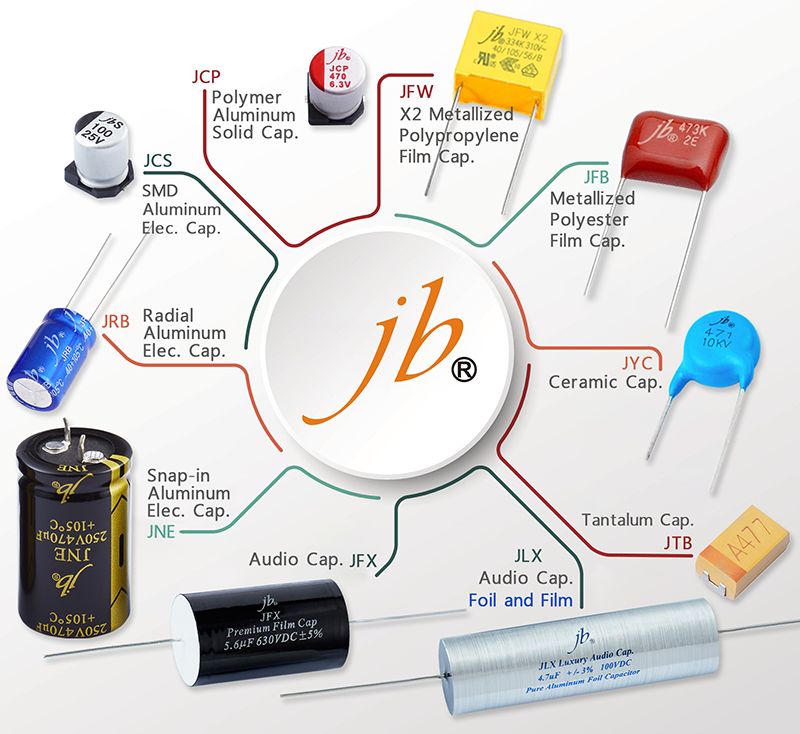 JB capacitors available at DiBis
The latest additon at DiBis are the capacitors from JB. Based in Taiwan, this supplier has a proven track record in quality and durability.
The standard product line is extensive, there is an active drop-in replacement program (towards other brands) and dedicated support to custom products and high volume orders.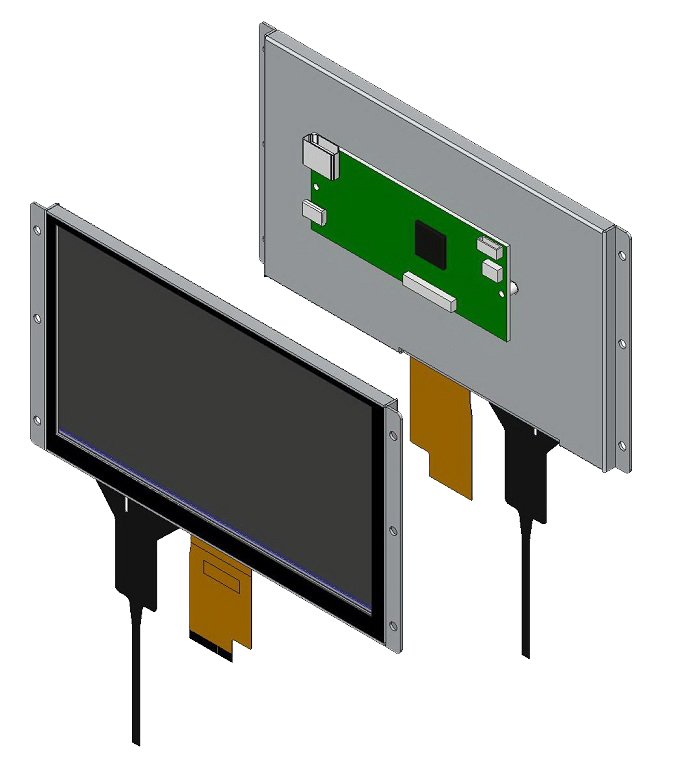 Successful integration of displays and touchscreens into applications is what creates the value. To achieve this, DiBis has a multitude of options to select from. Starting with up-to-date datasheets and manuals we support customers with samples and easy to evaluate demo-units.
Dear visitor, welcome to the DiBis website!
We appreciate your visit
and trust you will find the information you were looking for. Our aim is to share the basis as a foundation for a constructive future cooperation.
Since early 2020 the whole world has faced challenges we need to overcome. COVID-19 related issues, environmental challenges, logistic congestion etc. But history has tought us that people are resilient if we combine efforts and intelligence.
In order to avoid disruption on the side of our customers we closely monitor the situation with regards to supply chain, logistics, factory output etc. In order to meet expectatioins, we also need the help of our customers to plan ahead! For continuity in your business, it is vital to forecast so the supply chain has a chance to keep up.
In the mean time we wish everyone to keep safe, if not for themselves, then for others.
Respectfully,
Your DiBis team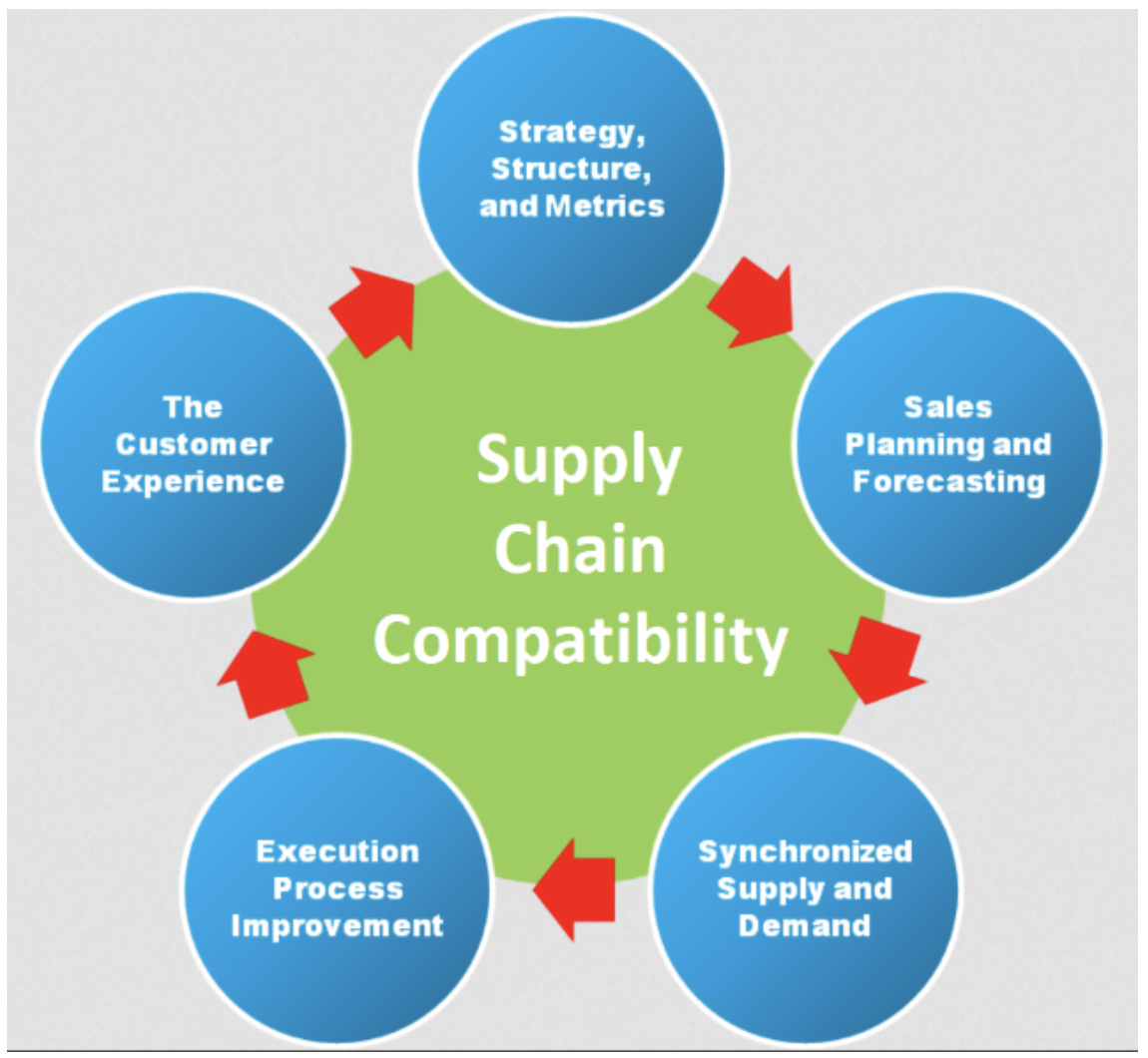 DiBis Companies
The DiBis companies are always looking for opportunities to materialize our added value. As a result we created our own brand DISvue® and we selected a number of products that are very easy to integrate into a customer system. The term we founded for this is Connect & Create®.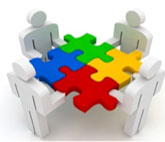 DiBis is a specialized distributor of flat panel displays and additives, aiming to serve the industry and related markets. Activities from The Netherlands have a primary focus on the Benelux / EU market whereas DiBis Technology in Taiwan provides sourcing and sub-assembly solutions for customers around the world.
To achieve true customer satisfaction, we found a unique combination of competitive pricing, quality, customer specific solutions and personal attention. Our shipping methods range from door-to-door delivery, delivery to final customers or in exclusive deals direct shipments from factory to customer without goods having to pass our warehouse.

Well know for its reliability, easy integration and interfacing, available as lamp, display and backlight.

OLED LCD TFT
Devided in 3 major groups: OLED, LCD and TFT. Depending on the requirements we will advise on the (dis-)advantages per technology.

Without a driving board or host, a display can't do much. Therefore we offer separate and integrated signal conversion boards. But also display / touch combinations are considered by us a "kit".

The market is mostly divided by resistive and projected capacitive touch. PCAP touch technology developments are rapidly catching up with the advantages of the original resistive touch.

Starting at SOC / ARM based solutions to high end military grade boards, all aimed to be available for longevity, full functionality and customization.

Everything needs power. The main supplier of choice are committed to high efficiency (according to the highest 80+ standards). And for sustainability power Solar panel solutions are available too.

Industrial PC systems and the "All-in-One" solutions called Panel PCs come in many variants and sizes. For almost all applications we can offer either a standard or built to order system.

Special requirements for products in the electronics field can be supported on a case by case evaluation. With partners in NL / TW / CN it is possible to configure a sub-assembly to full assembly solutions for dedicated projects.

Special design solutions and media player configurations enable system integrators and project developers to obtain COTS systems that are attractively priced and reduce development time.
Approach
Who we are
Where we are located
What do we offer – Our services
We are the "Professionals behind the screens"! Our company is all about the human factor at the stakeholders. In our approach there is no "us" and "them" but we look forward to partner-up with the people involved.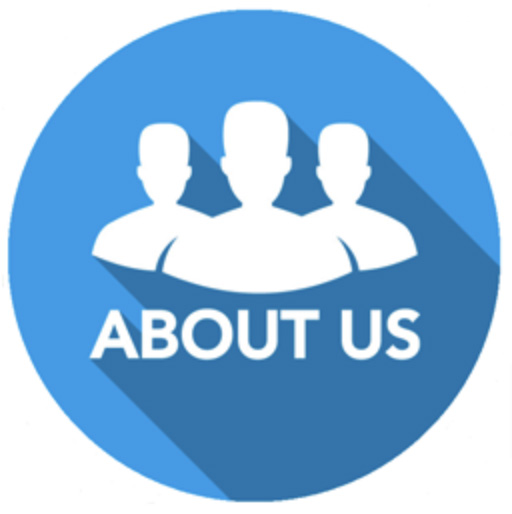 CASE STUDIES
Case Studies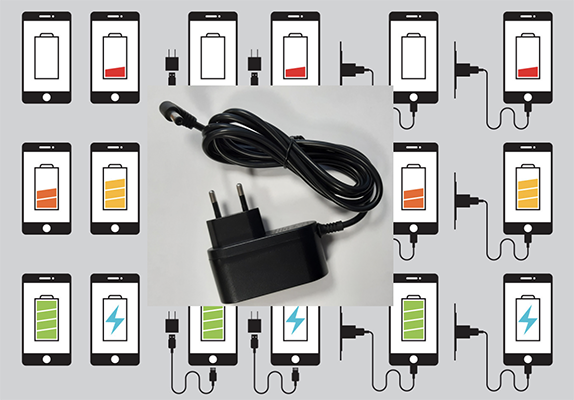 Power adapter with logo
The pre-production has been ordered recently. The customer initially thought of just a cable, but then swiftly made the decision to have the entire power adapter with custom cable developed in cooperation with us.
The cable has a specific length and the DC connector had specific requirements. Additionally the customer requested a logo (which we can't show on the website by customer's request). The housing ultimately wasn't really suitable for color printing, but we were able to negotiate a monochrome logo by laser printing.
This adapter will be ordered in higher volume from 2022.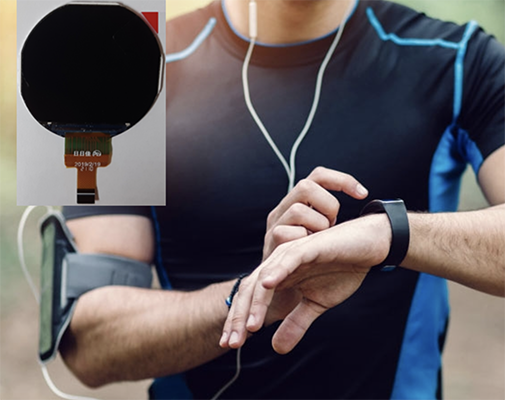 TFT display for wearable
Through a leading development agency and "incubator" we were introduced to this interesting start-up company. They have developed a wearable multi-functional alarm system for hikers.
The customer was looking for a trusted partner with lots of expertise in display solutions. The project was handled on and off by in total 3 different partners, where DiBis kept the lead for the sourcing and display specifications. End of 2021 the first series of the final product will be released and ramp up of quantities are scheduled in 2022.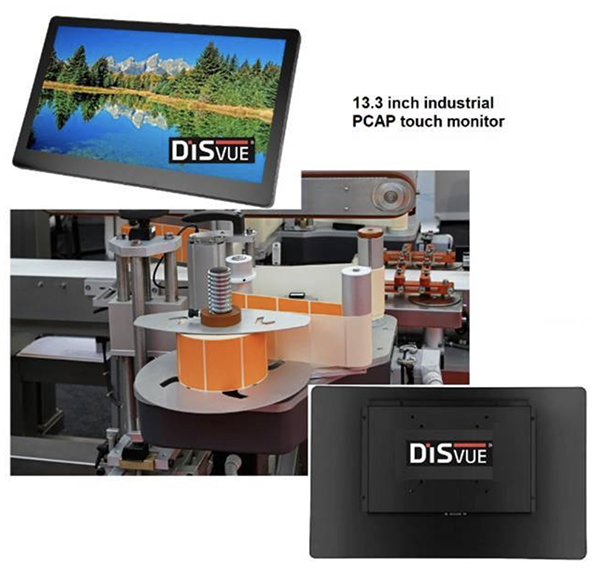 Industrial PCAP touch monitor
As grateful as we are for our long term customer base, we are also very happy to welcome establish a new relationship with companies big and small.
This company and DiBis have never been in touch before, but after exchanging general information and sending a prototype (on temporary base) and a very warm felt visit, the deal was closed swiftly.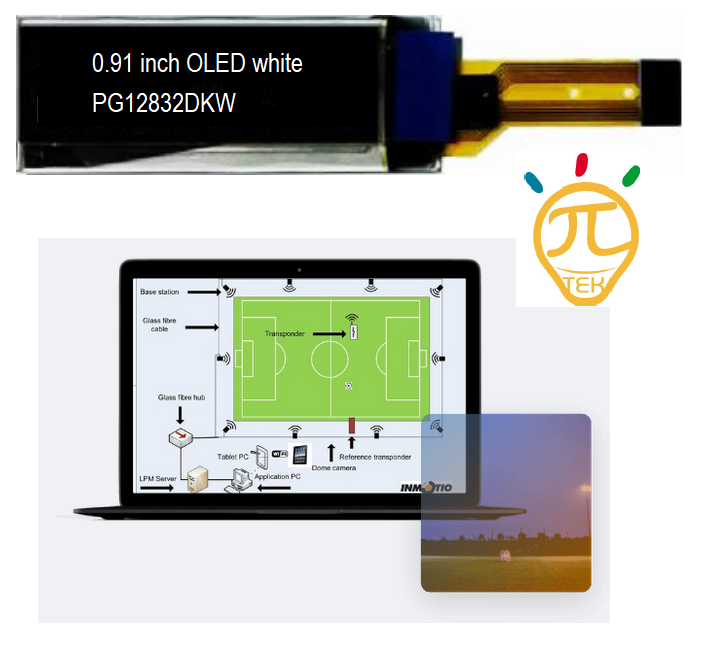 OLED display in smart wearable training system
Some time ago we were approached for an ultra-light weight and easy to read display. After checking all the pro's and con's we advised the customer to evaluate a small OLED display.
The display is inserted in a training vest as part as a "tracking unit" for professional soccer players, though the vest can be used for other sport excercises.
The system is developed by the Dutch national soccer association in cooperation with a specialized electronics and software company.
We are proud to be a small part in the performance improvement of our national soccer team(s).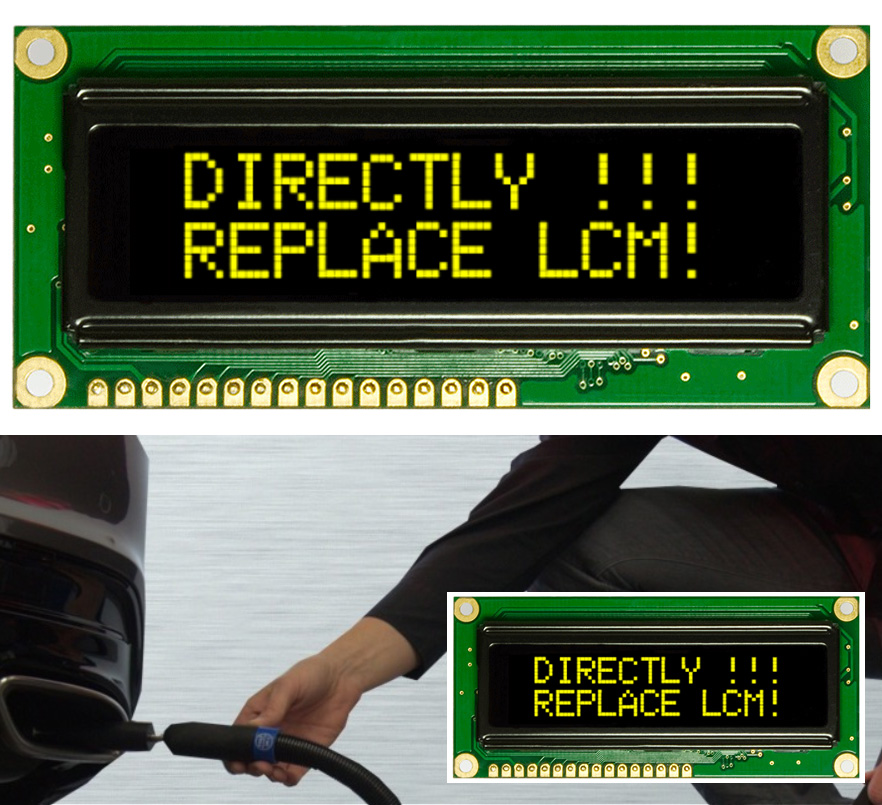 OLED display in exhaust analyser
For our long term customer in the Netherlands we have sourced and secured a display product to benefit their latest product addition.
This customer was eager to again work with us on this project, keeping in mind their positive experiences over the years concerning the earlier display operated products.
The added value of DiBis to this customer became even more evident when they couldn't get the deal done because of lead time and pricing discussions with the online service, despite using their sample.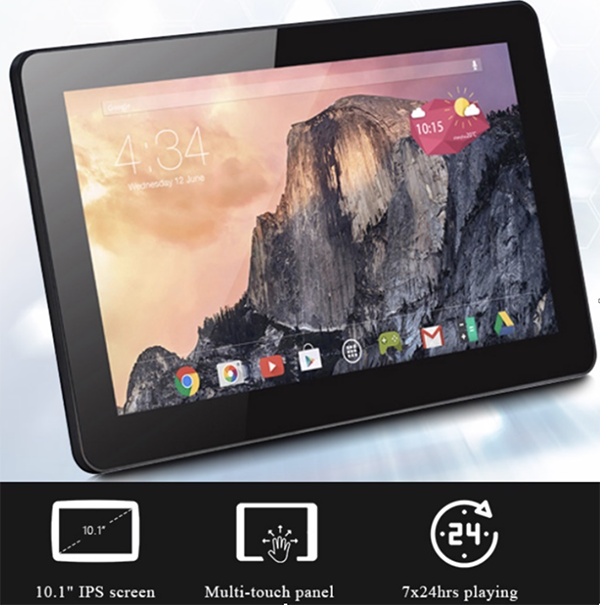 PoE type tablet for medicine distribution
This particular customer has signed a big contract with several leading hospitals in France. Their challenge was to improve accuracy while limiting paperwork. With an ingenious network link with a highly accurate patient database, hospital personnel can distribute the medicine per person based upon location. Secondary verification is done by the human factor.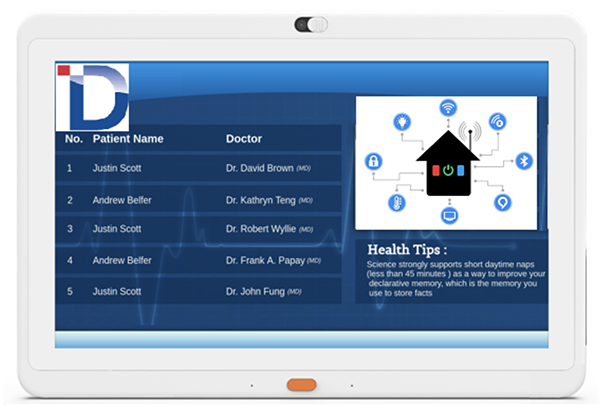 Full-feature Home Automation Tablet
Multi-media applications keep expanding. It is not just for the latest gadgets or the younger generations. It can also be a great advantage to elderly who experience the advantages of a single terminal for all their in-house communications. From a video doorbell solution to receiving calls via mobile phones and the settings for heating / cooling. Even the commanding of the drapes are integrated..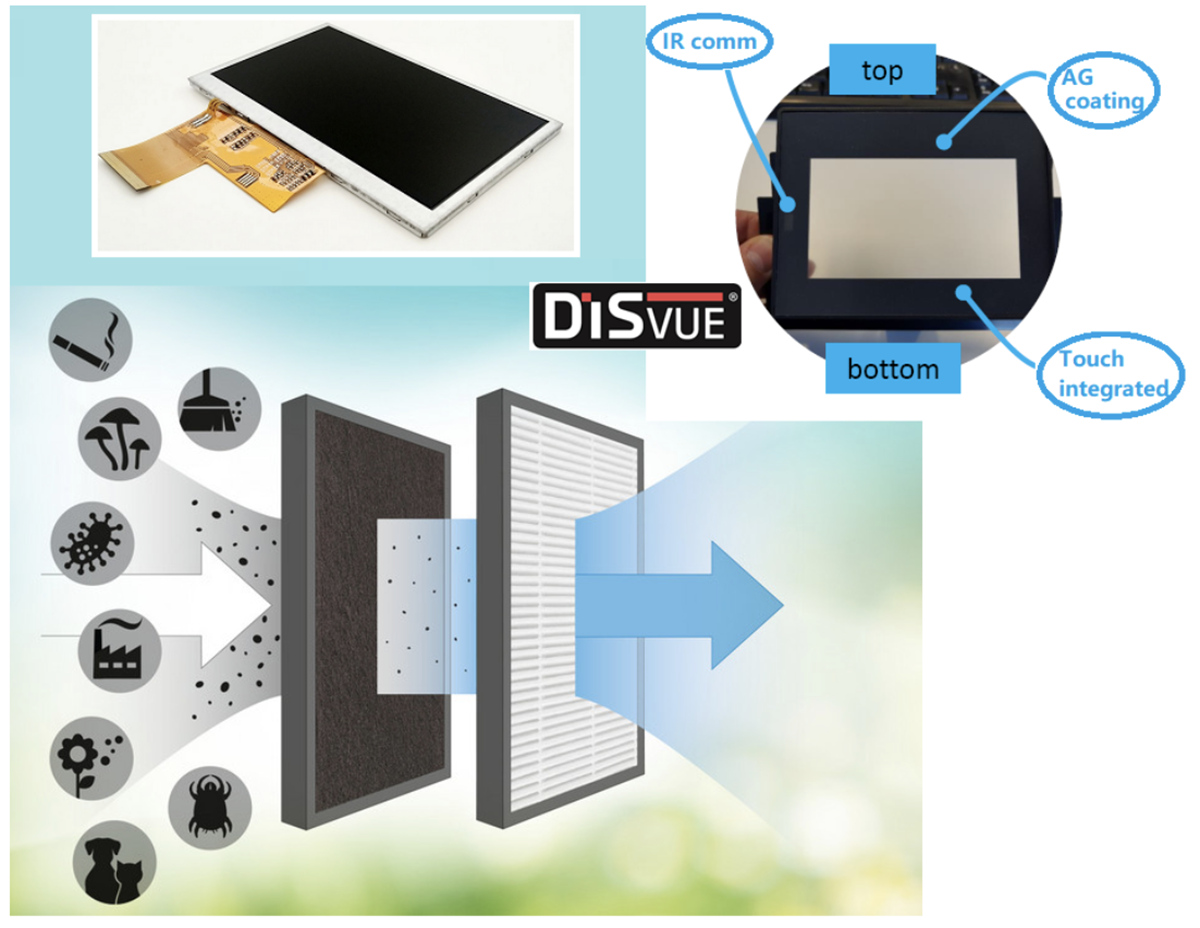 Full custom touch solution on 4.3 inch TFT
Starting some time ago at a design company we then moved to direct communications with the customer. That worked out very well with a first large mass production solution.
DiBis was able to show the added value to combine display, touch and cover foil in one. Additionally we have integrated the IR communication area to enable the use of a remote control. The total solution was such an improvement that other products will be fitted the same DISvue product.
Head Office
Kaapstanderweg 1F
8243 RB LELYSTAD
THE NETHERLANDS
Hours
M-F: 8:30 am – 5:00 pm
S-S: Closed