About DiBis
Founded as early as 2002 (Jan. 17th to be exact), the activities evolved from traditional distribution with an evident personal touch to a multi-disciplinary group of companies. Under one common identity umbrella the companies close the gap between component-of-the-shelf product distribution and final production assembly. For each step in between we have the ability to offer a solution, taking the needs of the application as starting point.
Partnership is of the highest value to us because we believe together we can achieve more. The inputs from customer(s) and the feedback from suppliers in combination with our knowledge of the market, the experience in the field of electronics and the regular visits to exhibitions and suppliers give DiBis the "edge" that is appreciated.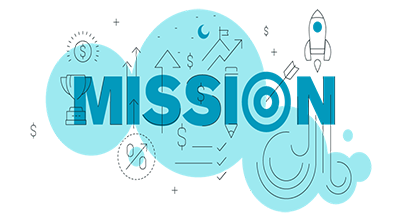 Mission
With our personal approach we enable professionals in the industry to achieve their goal to obtain display solutions, embedded boards and systems at a minimum of effort at competitive pricing.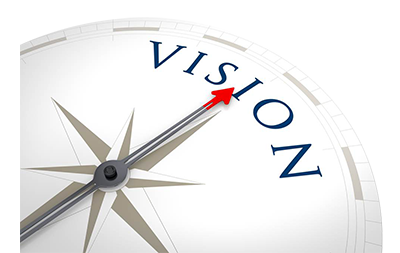 Vision
Our goal is to become the most valued and inspiring display and related products partner for our customers and suppliers by constantly striving to source and supply the best possible products and services from around the world.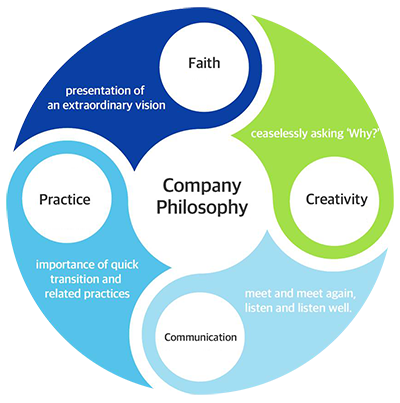 Philosophy
Our philosophy is to grow in added value and expertise, not just to increase volume and size. We believe that stability and continuity are the pillars of successful business. A substantial number of our customers have maintained a relationship even as far as from the early start of the company.
Added Value:
In order to keep the supply of products with constant quality and on-time strongly depends on the capability to build relationships with suppliers with different backgrounds. DiBis has an extensive track record in long term cooperation's developed from mutual trust, benefit and continuity.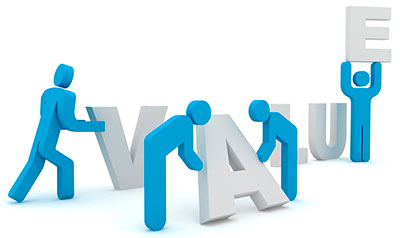 Core Values
We believe Trust is a key element in working smoothly together. Sharing information, especially when it concerns a new development, can be a tricky thing. Our main suppliers and development / assembly partners have already signed a standard NDA (Non-Disclosure Agreement). Per project we can extend the content when needed.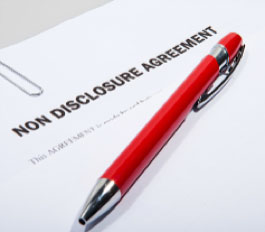 Supply Chain
Developments in the world change more rapidly and drastically. What is in high demand one year, may become obsolete in the year after. We value our relationships with our suppliers, forwarding partners and customers, so we all benefit from sharing information and allow adopting to the future.
At DiBis we aim to support customers to develop the right mindset. We actively support projects with inputs and insights. By adding and deducting we are able to provide an overview for customers to optimize future availability, logistic services and speed.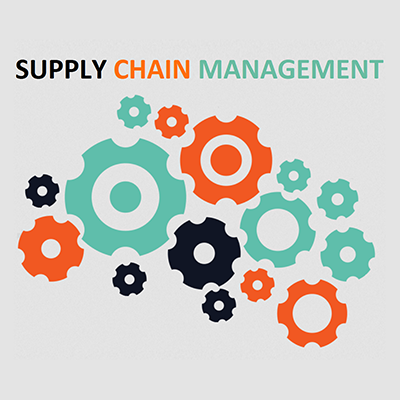 Transport
Our means of transportation are under constant review. Faced with smaller shipments from various locations, sea freight has proven to be difficult. Furthermore electronics benefit from special packaging while being transported over sea. The new "silk route" by rail shows promising prospects, but the freight size requirements are high and the start and end location are not optimal. The additional shipping charges, delays and paperwork keep us from using rail transport for now.
We urge our forwarders to keep their attention on using more economical aircrafts with lower pollution output.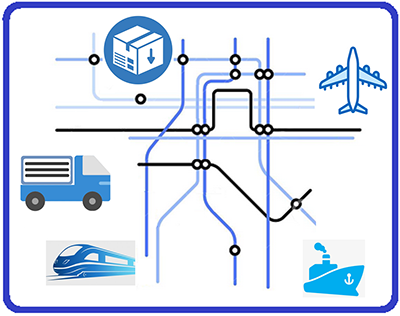 Environment
In this point and time everyone is convinced that we should do our best to preserve the planet for our future generations. At DiBis we optimize our shipments for CO2 reduction and avoid wasting packing material as much as possible. Besides that, all of our waste is sorted and a waste management company takes care of the little remaining waste that is left.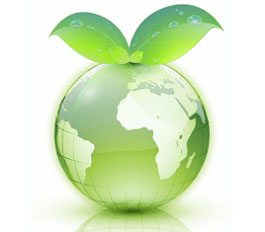 In our constant strive to decrease our carbon footprint, we switched to complete renewable electricity. That means that the power we use is 100% generated by in the Netherlands by solar, wind and water energy turbines. In the future we aim to be fully CO2 neutral.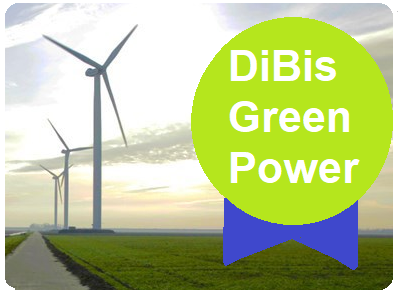 RoHS (2) / WEEE
Electronic component and systems contain materials and metals that can be harmful for the environment when disposed improperly. The products that we supply are built according to the latest RoHS / WEEE directives. Returned products that are no longer suitable for usage are disposed of by professional waste management service companies.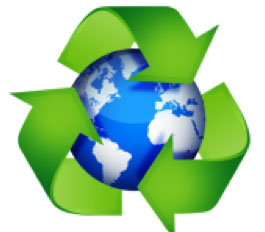 REACH
REACH = Registration, Evaluation and Autorization of Chemicals (since 2007). The REACH Regulation is based on the precautionary principle, its requirements implement the principle as set out in the Communication from the Commission on the Precautionary principle (COM(2000)1).
Some examples of how the precautionary principle is implemented are:
Safety assessment
Risk management measures
Authorization
Restrictions
Many of our suppliers are now reviewing their products, but the process will take quite some time. It is a process that needs to be evaluated and certified throughout the entire supply chain. Furthermore many of the REACH substances have already been banned by RoHS / RoHS 2 or the chemicals are in such a low level that REACH is not applicable.
To be continued and updated…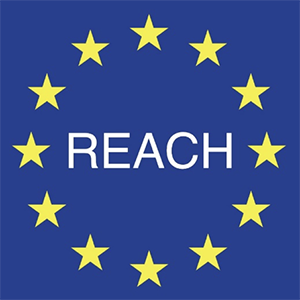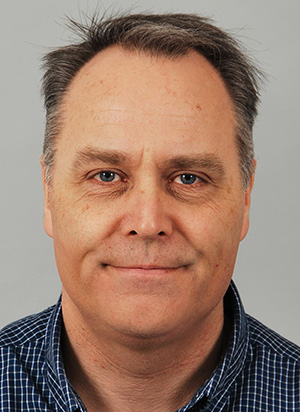 Remko Dijkhuizen (杜瑞克)
Founder, General and Sales manager
DiBis Distribution B.V. originates back to January 17th, 2002. In the beginning a one man company (known as DiBis Digital Business). Via our Taiwan office, we have supplied customers in Taiwan, China, Thailand, India, Austria and Germany.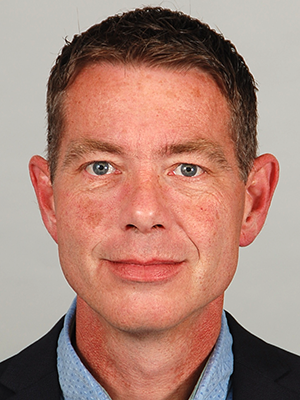 Erik Ronde
Logistics manager and sales
With a track record in both sales and logistics, Erik is the spider in the web for sales and logistic related issues. He is the go-between for logistic challenges while supporting customers with their request for the products that DiBis actively promotes. As a team-player Erik is the main fall back for key accounts and general sales inquiries.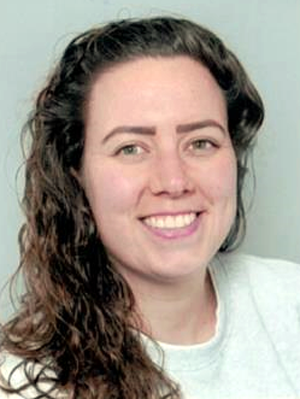 Carola Lakenman

International sales support
Involved with sales support and order processing, Carola is involved with the general aspects of running the office and serving customers.
She has experience in planning and customer relationship management. With her straight forward approach, she will communicate swift and efficient, contributing to general customer satisfaction experiences.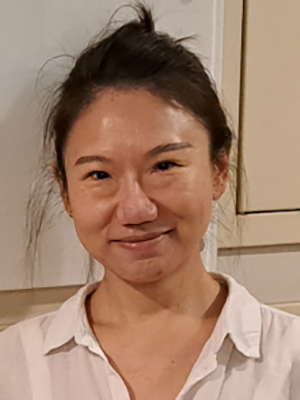 Ariel is a native Chinese speaking person from Taipei, Taiwan. She is well informed about the customs in the Chinese and Taiwanese culture and habits.
Her skills in the Chinese and English language (former teacher English) allows the DiBis companies to further the communication with suppliers and forwarders in Taiwan and China.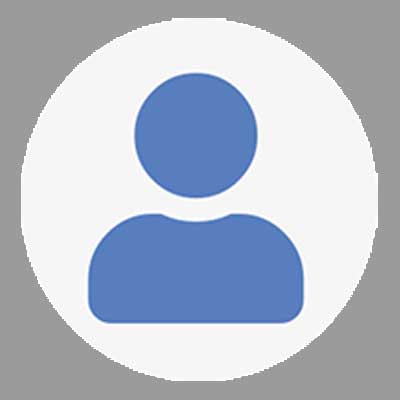 Nathalie is our external expert in finance and tax management.
She is a self-employed specialist with many years of experience in the field of finance and company management.
Taiwan
Our two co-workers in Taiwan are involved in arranging all inquiries for a majority of DISvue suppliers in Taiwan and China, but also take care of the finances, tax services and logistics. Very conveniently they are in the same time zone as most of our suppliers, avoiding loss of time and information.
China
In China we have dedicated employees of the distribution location to who have been trained to identify product, verify product numbers and double check packing lists to ensure the right product finds the right customers with the right quantities.
USA
Based in California, we have a similar solution for products purchased in the USA. We have the products combined, checked and shipped to the final desitnation. Furthermore we trust our contact in the USA to maintain necessary communcations with valued suppliers in the same time zone and with regards to the business customs in USA.