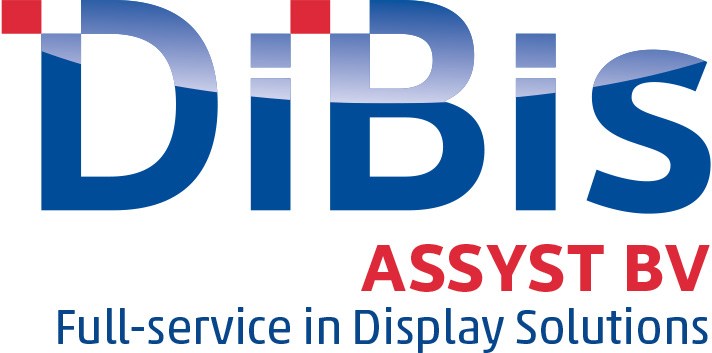 – Full-service in Display Solutions
Via our partners in NL / EU and in Asia (Taiwan / China), DiBis Assyst offers high efficiency Design To Order Service to global system integration or start up partners. We offer a relative low entry development fee to enable partners to reduce the risk of new system development.
Professional design teams of our partners are communicate via DiBis Assyst for details of product specifications, configurations and platform integrations.