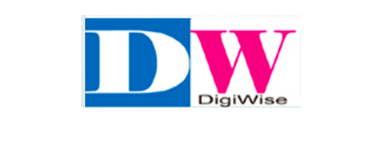 DigiWise was founded by a group of investors both dedicated display as well as touch business. It employs skilled and experienced people in the field of displays, backlights, touch and integration. The company has a strong R&D base which is combined with sales & marketing people with a proven track recordover at least 10 years.
Our specialty is to provide a full range of small and medium size TFTs , the standard  sizes start from 2.4 up to 15.6 inch and with others upon request that are suitable for the industrial market and a multitude of related markets.  
The TFT products are generally with wide viewing angles, wide temperature range, high contrast and brightness.
Customers benefit from high end development capabilities that result in tailor made solutions, signal integration (TTL/LVDS; HDMI), touch panel lamination and optical bonding. 
With true expertise and knowledge for component acquisition in the field of display design and assembly we are able to create products that are available for a longer period of time.