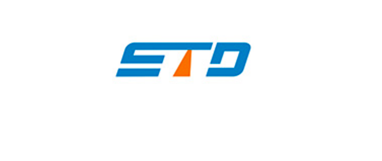 EASTTOP DISPLAY
The Easttop Display Co. Ltd., registered in HK, has invested a specialized LCD Module manufacturers located in Heyuan, China (offially named is Heyuan Top Strategy Electronics Co. Ltd.).
Equipped with modern COB, COG  as well as the SMT equipment (mainly from Japan) the company is able to produce all kinds of  Mono LCD modules, TFT Modules,  including the COB type, COG type Modules with the capability of 2.0kk different kinds of LCM per month.
Besides all kinds of mono-display and TFT modules production, we also have the SMT production line and OEM assembling workshop. It is able to produce some complicated finished or semi-finished electronic products.
 About 35% of our employees are engineers and management (e.g. quality assurance) personnel.
Circa half of our products are special customer designed to be used in many various markets like AV system, industrial equipment, testing devices, electronic meters, office machines, commercial kitchen products and so on.
From the beginning our company's history, special attention was made onto the international market. As a result about 90% of our products have been exported to the greater Asian region, Europe and USA.