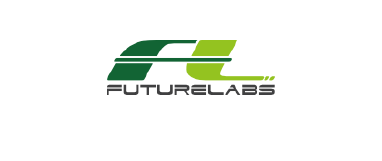 After many years working into electronic field a team of Display and Touch specialists decide to open FutureLabs to offer value added solution to a growing market. As a "Specialist in Details" the company policy is to support our customers with a 360 degree vision, then for each customize solution FutureLabs likes to offer different options evaluating advantage and disadvantages of each solution and technology because we care about each single detail.
At the FutureLabs company, they are able to develop, modify and enhance TFT LCD Technology, to meet the majority of critical features needed by our customers.
The sales and R&D teams have extensive experience with touch screen sensor and display products, thus able to develop and integrate the touch solution based on customer application fully understanding the technology fundamentals.
Because of deep knowledge of Touch and Display components they are able to provide the best bonding solution for the customer application.