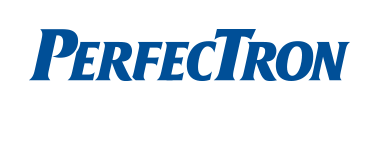 PERFECTRON specializes in the field of high-end industrial computers. The extensive R&D team, with years of developing experiences, breaks through the barrier of existing form factors and design methods by thinking "outside the box".
With dedication to the production of high quality motherboards and rugged fanless systems, the unique design enables systems to function in harsh environments with the threats of extreme temperatures and high levels of shock & vibration.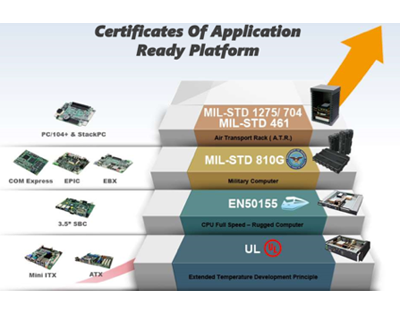 The products are widely applied in different vertical markets such as high-end automation, transportation, offshore energy exploration, defense and real time surveillance control systems.
Detail oriented and full of experimental ideas, the PERFECTRON R&D team has strived and achieved to provide market-leading products of excellent performance and high reliability. Time and again, our solutions have proven to win the trust and admiration of worldwide system integrators and end-users.
Up until now PERFECTRON managed to reach customers of different fields from all over the world. Our international business partners include Thales, SAGEM, General Dynamics, and TRIMBLE.
Tendering projects concerning the field of transportation with Eurostar and other government organizations are also in process. For industrial automation market, we keep in close contact with Siemens and NEC. To meet the rigorous requirements of mission critical applications, PERFECTRON presents you with four main technologies.
Standing at the forefront of the rugged embedded market, PERFECTRON emphasizes profoundly on the ability to achieve top-level specification. For applications that require extended operating temperature range (-40 to 85⁰C) PERFECTRON is confident to guarantee a reliable and supreme solution.
To begin with, all the selected components have verified their stability and sustainability through our Wideband Temperature Operation tests. The series of tests are conducted to ensure that all components are of authentic industrial grade.