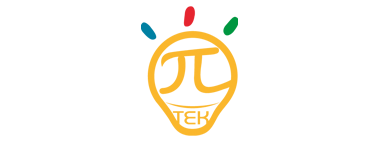 PITEK Co., Ltd.'s main business is OLED module design and manufacturing with many years of industrial experience since the introduction in the (semi) industrial market with expert team members.
PITEK Display provides the worldwide market with cost effective and high quality OLED Module Displays . In addition to our vast standard part offerings, we also offer custom designs to various fields of application.
PITEK OLED Display products are innovative and superior in terms of performance, quality, and design. The products that have been honored Awards, testimonies to the design, quality and performance.
Organic Light Emitting Diodes (OLED) is the latest commercialized display technology. Phosphorescence OLED technology plays an important role in meeting the demand for power saving applications.
PITEK is dedicated to the integration of display technologies, such as AMOLED modules.
We provide our customers with "In-time Services" "On-time Delivery " and "Best Price" based upon "Highest Quality". PITEK is a great partner in OLED display panel and module solutions.