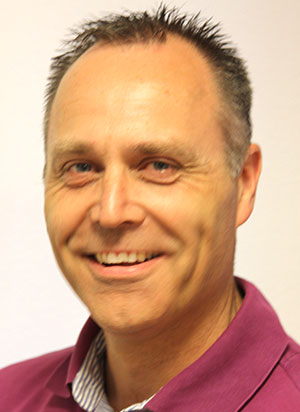 Remko Dijkhuizen (杜瑞克)
Founder, General and Sales manager
DiBis Digital B.V. was founded on January 17th, 2002. In the beginning a one man company, with only a few customers. Nowadays it is a rock solid company with many customers in the Benelux, Germany, Czech Republic, Slovakia and China. Via our Taiwan office, we supply to customers in Austria, China, Taiwan and India.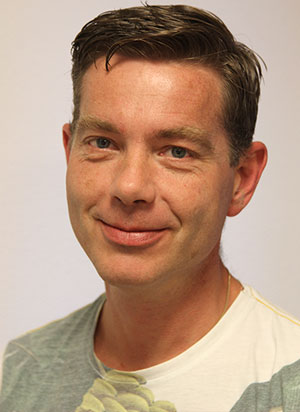 Erik Ronde
Logistics manager and sales
With a track record in both sales and logistics, Erik is the spider in the web for sales and logistic related issues. He is the go-between for logistic challenges while supporting customers with their request for the products that DiBis actively promotes. As a team-player Erik is the main fall back for key accounts and general sales inquiries.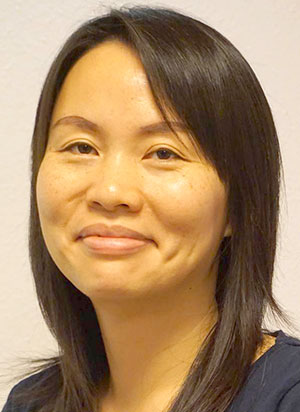 Li-Wen Tai (戴丽文)
International sales support
Originally coming from Taiwan, Li-Wen is a real added-value person to communicate with Chinese and Taiwanese suppliers. This way DiBis is not dependent on English speaking personnel at suppliers, but we communicate in the same language and understanding of the true meaning behind the words.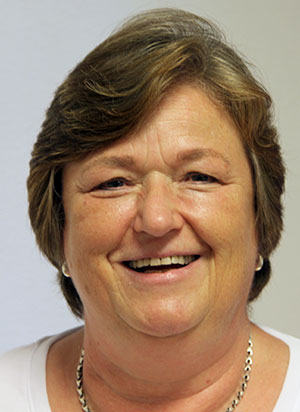 Carla van Oostenrijk
Financial manager
In the last decades Carla has developed to a true financial manager who is a safe guarding financial flows for all parties involved, relentlessly caring for the continuity of the on-going business.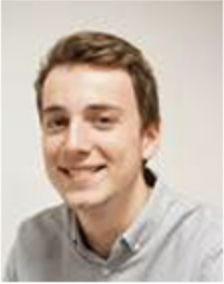 Arnold Vreeken Logistic and sales support
As the youngest of all, Arnold is our help for processing the physical flow of the orders and general tasks that our company generates. Next to his job at DiBis, he is still studying to increase his knowledge level.
Taiwan
Our two co-workers in Taiwan are involved in arranging all inquiries for a majority of DISvue suppliers in Taiwan and China, but also take care of the finances, tax services and logistics. Very conveniently they are in the same time zone as most of our suppliers, avoiding loss of time and information.