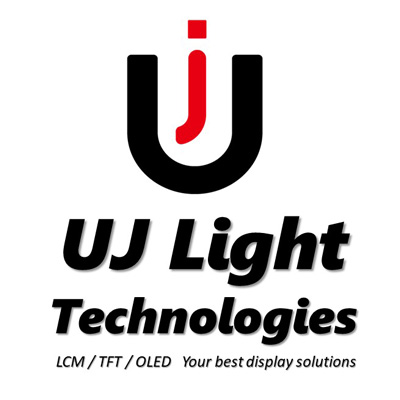 Bolymin acquired by UJ Light
UJ Light Technologies Corp. has merged Bolymin display products business unit, gradually resulting in the phase out of the Bolymin brand.
We will continue to serve our clients as usaual and we believe that leveraging and combining our resources and skills will allow us to provide even more in serving our customers. With great confidence we believe this merger will add significant value to those we serve now and future customers. Combining experience and acquisition power will lead to more benefits in stability and longevity.
Bolymin Fleet Management Solutions will continue under its own brand name and is officially detached from the display component business unit.