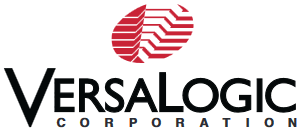 Find out why OEMs around the world trust VersaLogic to be inside of their most important machines and devices. Offering a complete range of high integration Single Board Computers (SBC). These self-contained computers are equivalent to a desktop computer, but in a smaller, more rugged and reliable package. Most have standard inputs and outputs such as video, keyboard, USB, Ethernet, etc.
VersaLogic's embedded computers are designed for the most demanding applications. From ultra small (credit card size) to industry-standard PC/104- and EBX-sized boards, their computers are used whenever reliability counts. They thrive in the harshest environments including temperature extremes (-40° to +85°C), shock, vibration and humidity.
All VersaLogic computers are x86 compatible so you can use standard Windows or Linux operating systems and your familiar development tools to create applications.
Used for critical projects in medical, defense, aerospace and industrial automation, VersaLogic stands behind every board it sells, and backs it up with award-winning service and technical support.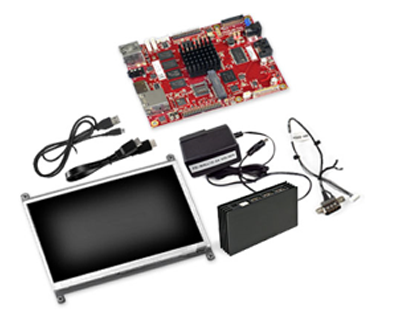 When selecting an embedded computer partner the first thought is the speed of the processor, or the number of I/O ports that are included on board, but the technical specs don't matter much if the boards aren't available or reliable when you're actually building systems. Some of the "service features" by VersaLogic:
Great technical support when you need it
Deep stock of products – no "production line down" situations
100% tested product (no DOAs)
5+ year product availability – eliminate "surprise" system redesigns!
Reliable & Rugged
VersaLogic sets the standard for quality and reliability with steps like:
Conservative (overbuilt) designs
Extensive design validation testing
Environmental stress screening available on all products
Full functional testing (on all production boards!)
Cut your RMA and field-repair costs with a high reliability embedded computer!
Product Life Guarantee
Eliminate expensive product redesigns.
VersaLogic backs every product with a 5-year minimum production life guarantee.
Careful design and parts selection enables VersaLogic to manufacture most products for 5 to 10 years. Formal lifecycle extension programs can extend that to 15 years or more!
Selecting an embedded computer partner is usually the most critical decision involved in designing a new system. Get the support that you need to be successful. Relax, and put VersaLogic's 40 years of industry-leading quality and service to work for you.