DIGITAL SIGNAGE
Image creation and brand awareness create strong demand for an ever expending range of digital signage solutions. The true value becomes obvious when using the products. It can be anything from small size for promotional activities up to 70 inch or more with a complete embedded board or computer installed.
The so called All-in-One's are versatile in many different fields of indoor applications such as advertising, smart-home / smart-office projects and use in transport applications, for example travel information.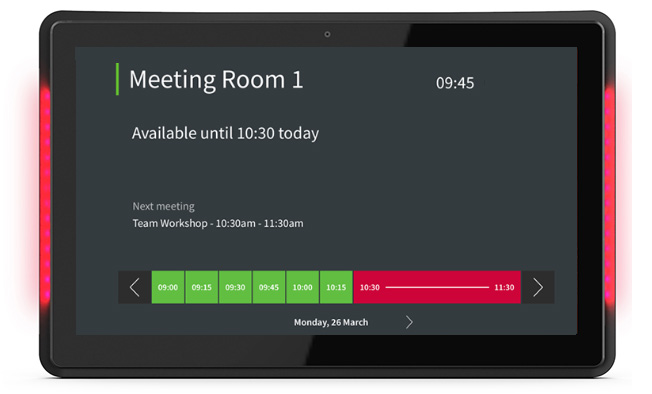 When dealing with such systems, be aware that you need to combine the "power of three":
Hardware (incl. OS and Firmware)
CMS (Content Managing System) and
Service
Increasing popularity reaches transparent TFT options that are targeted at multi-media applications like digital signage and other in-shop / shop window applications. These transparent displays are the ultimate types to be combined with touch.
We are more than capable to assist you setting up the right hardware configuration based upon ARM CPU or Intel based CPU and the choice between Android (/Linux / Yocto) and Windows (IoT).
Sizes, looks and other specifications depend on the factory we select for the project.