SMART
Displays are usually not equipped with on-board intelligence to handle standard operating software (OS) or even more dedicated software. To facilitate easy developments, DiBis has a selection of specialized suppliers for such convenient products including the software and SDK (Software Development Kit). You don't have to figure out everything from scratch, just use the free development tool so you can make a quick start and save both time and money.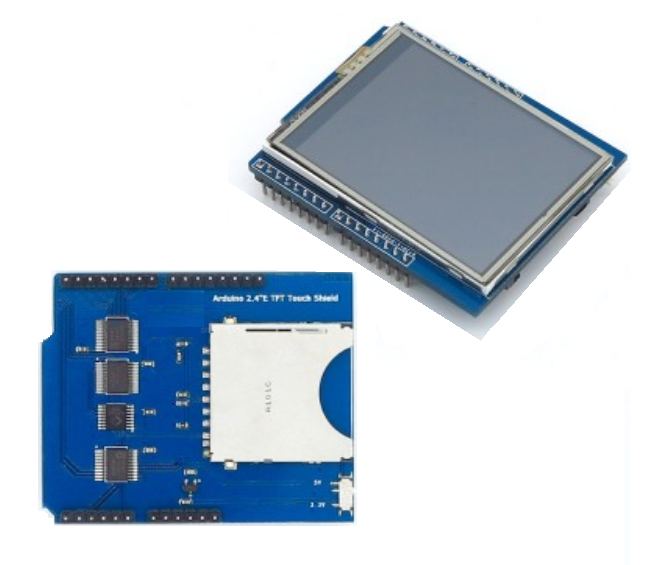 The selection that is currently available is:
Embedded mPU on board; for simple configuration and command control
Display & Embedded board integration with an ARM-based CPU
Total solutions with touch option and mounted in a housing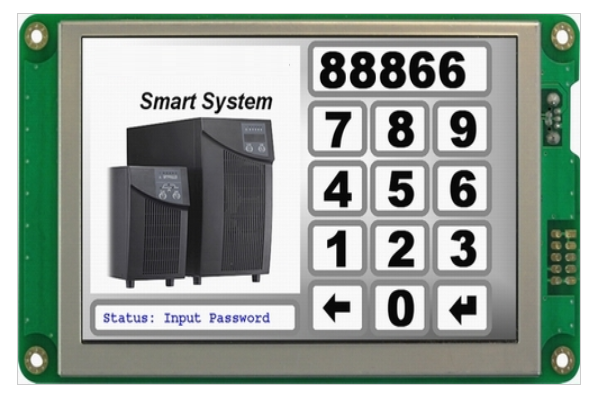 Main advantages are easy to develop sub-systems, guaranteed communication between the components, long term availability*, customized design*, semi-industrial and industrial specification.
* Depending on factory and brand.
Demanding environments may require more special specifications such as very long life backlights, high brightness, ultra-low power, different input voltages or even custom cover glass with logo and color c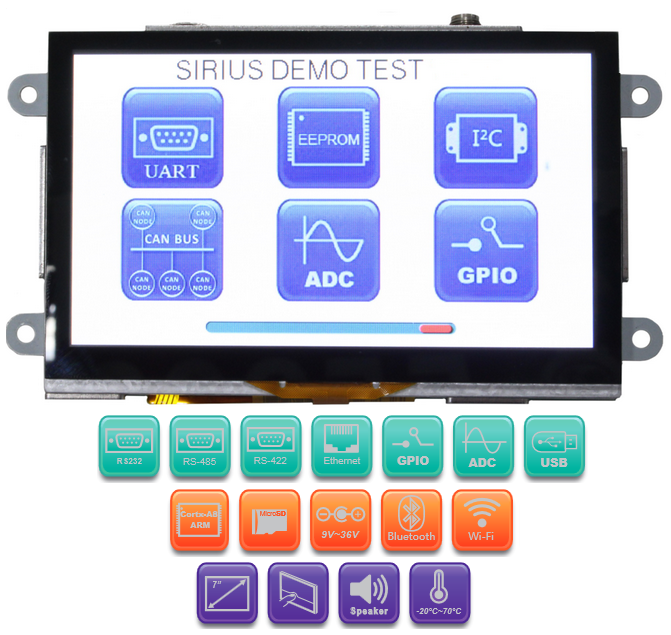 4.3 inch smart TFT Bolymin